Contact Almega Co.
Almega Co. is a fully integrated real estate development company the acquires land and manages development project to completion. Interested? Let's chat.
Our goal is the acquisition, development and ongoing management of institutional grade affordable multi-family apartments. To learn more about our projects, contact us below.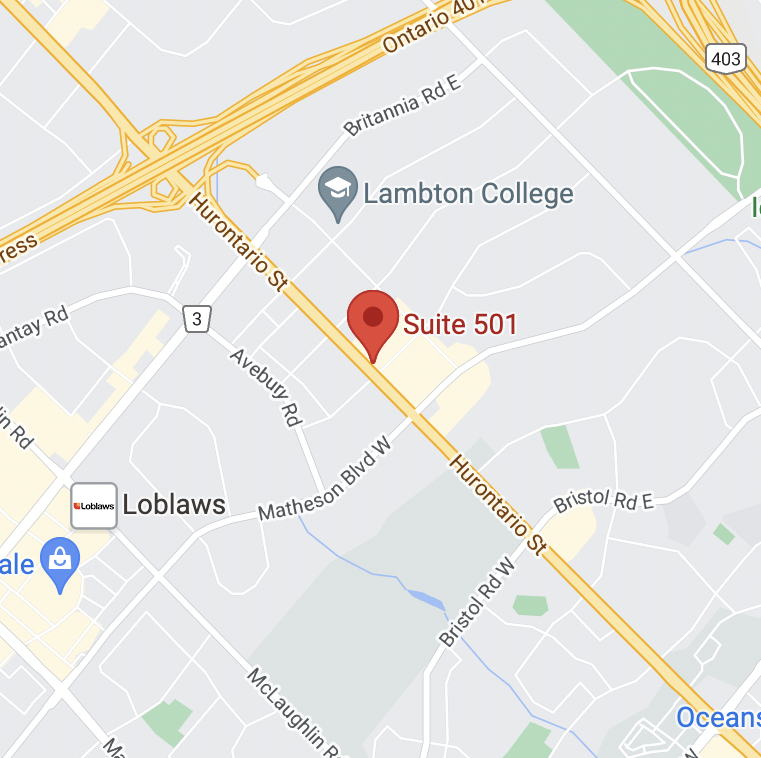 Let's get in touch
If you are interested to work with us, please contact us.