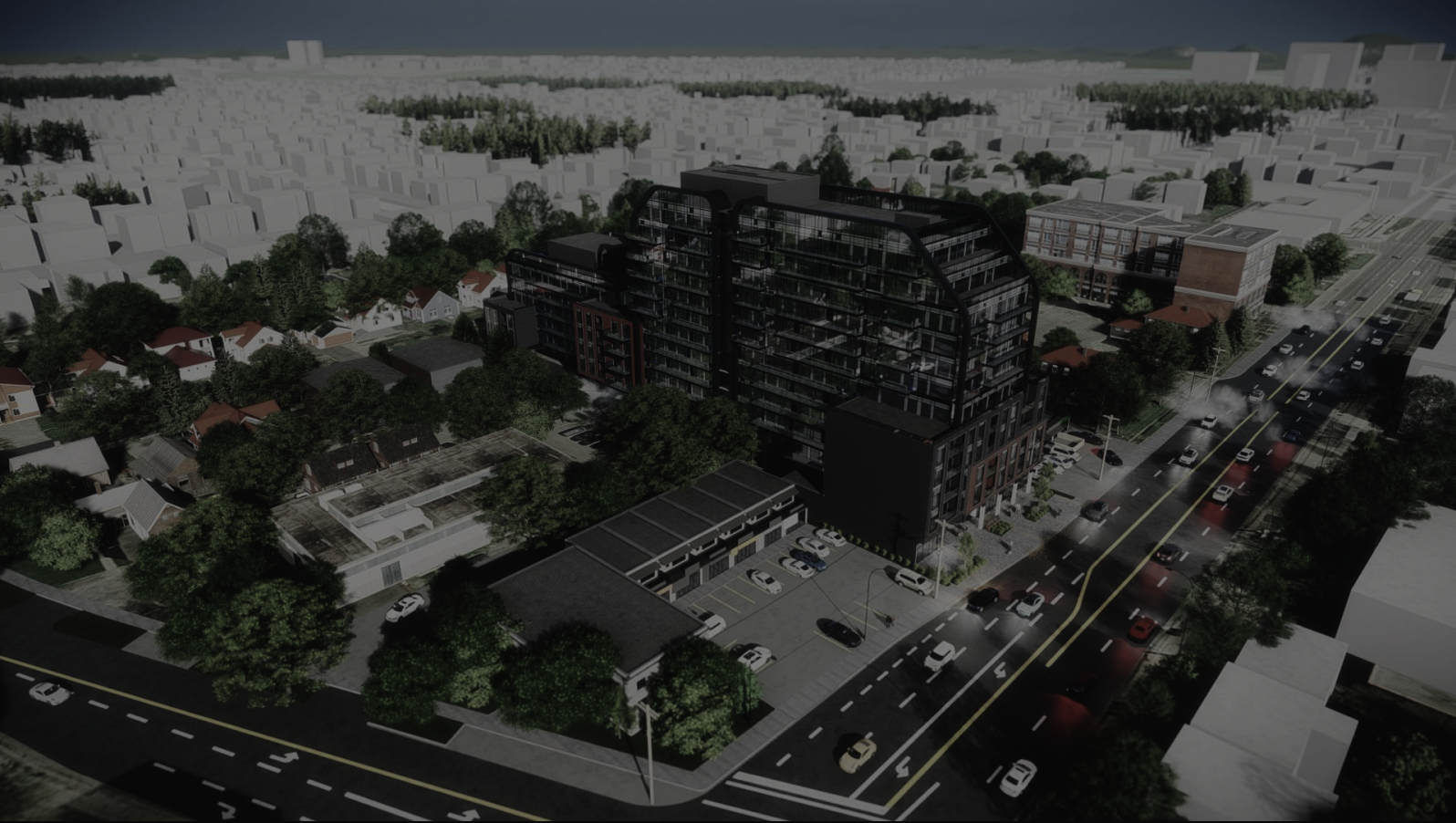 Almega Co.
Almega Co. is a fully integrated real estate development
company the acquires land and manages development project to completion.
Contact Us
TRUST · RESPECT · EQUALITY · COMPASSION
1M+
Sq.Ft. Under Development
1K+
Units Under Development
1B+
Value of Active & Completed Projects
Founded in 2011, Almega Co. is a vertically integrated Canadian real estate development firm whose decisions and actions are driven by our core values of Trust, Respect, Equality and Compassion.
Featured Project
824 Sheppard West
Communities throughout the GTA are in need of new rental and affordable housing. We feel strongly about doing our part to contribute to this demand, while giving residents a living experience they can be excited about. Almega is proposing to provide both new and replacement rental units, including 20% affordable units, at 824 Sheppard Avenue West and 177-181 Cocksfield Avenue.
Learn More
Our Partners
Almega maintains strong relationships with several leading financial institutions while working with numerous industry-leading construction management firms, architects and community planners.







Contact Details
25 Watline Ave, Suite 501, Mississauga
(647) 368-6300
[email protected]